A rangos nemzetközi díj idén - két egymást követő én után - ismét a Normann Copenhagennél landolt. Angol nyelvű beszámoló.
Normann Copenhagen is proud to announce that they have again this year won two of the prestigious German Design Awards 2016, this time for the Tap stool and the Form furniture family.

In addition to being honoured with the renowned German Design Award 2016, both of the products have also received a "Special Mention", which is an exceptional recognition of a product's design. The popular Form family and the innovative Tap stool are designed by the young Danish design talent, Simon Legald.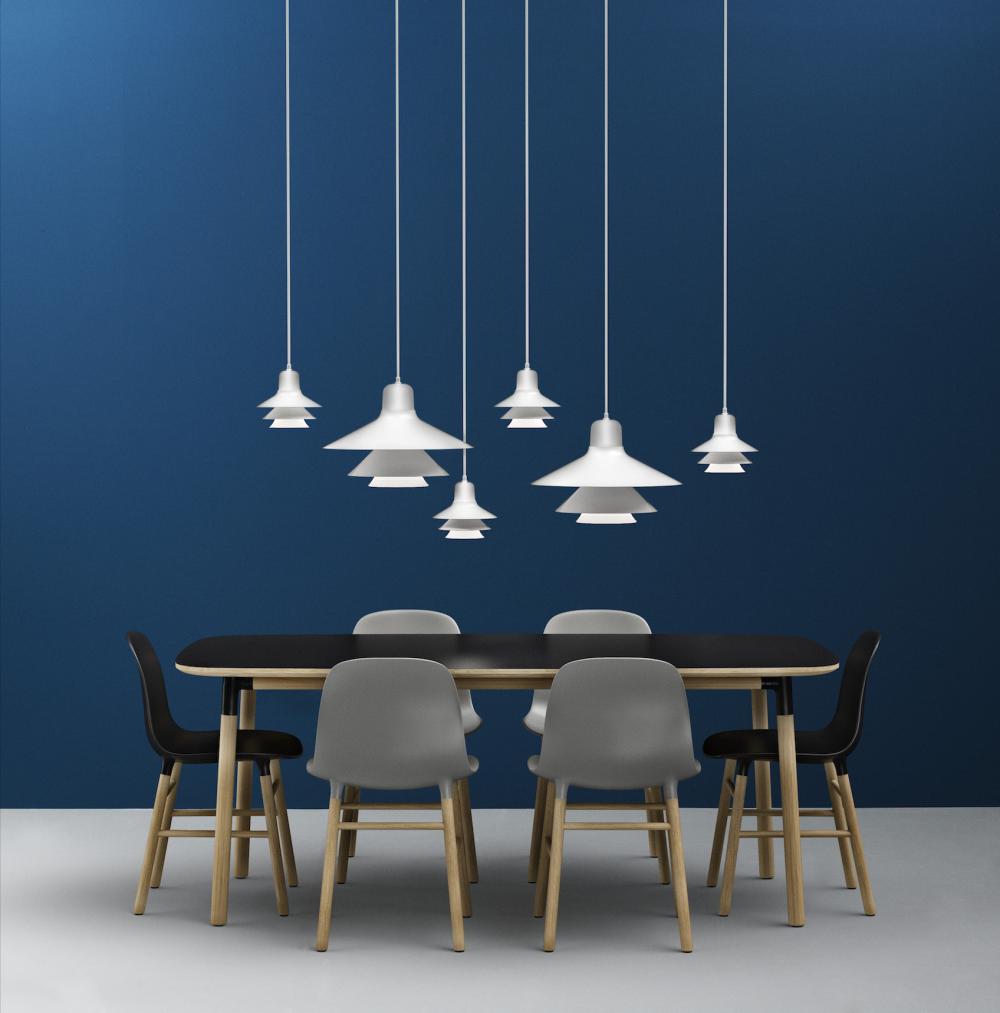 The German Design Award is a highly respected international design prize that intends to discover, present and acknowledge unique design talents. It is also known as the "award of design awards". The jury consists of carefully chosen experts within the field of design, who together make their choice of the best of all current designs. A common characteristic of all of the prize-winners is that they have created something really ground-breaking on the international design landscape.

At Normann Copenhagen, the reception of the design awards is regarded as a huge recognition of the company's investment in expanding its product range with design furniture. Form, in particular, as a family of new interpretations of tables and chairs, which combine a strong design idiom with comfortable curves and innovative industrial production, has been especially well received by the design house's many international customers. In parallel, the Tap stool has also received a warm welcome. Its new interpretation of the classic three-legged stool has managed to gain a solid position on the market, with its innovative design and highest quality materials.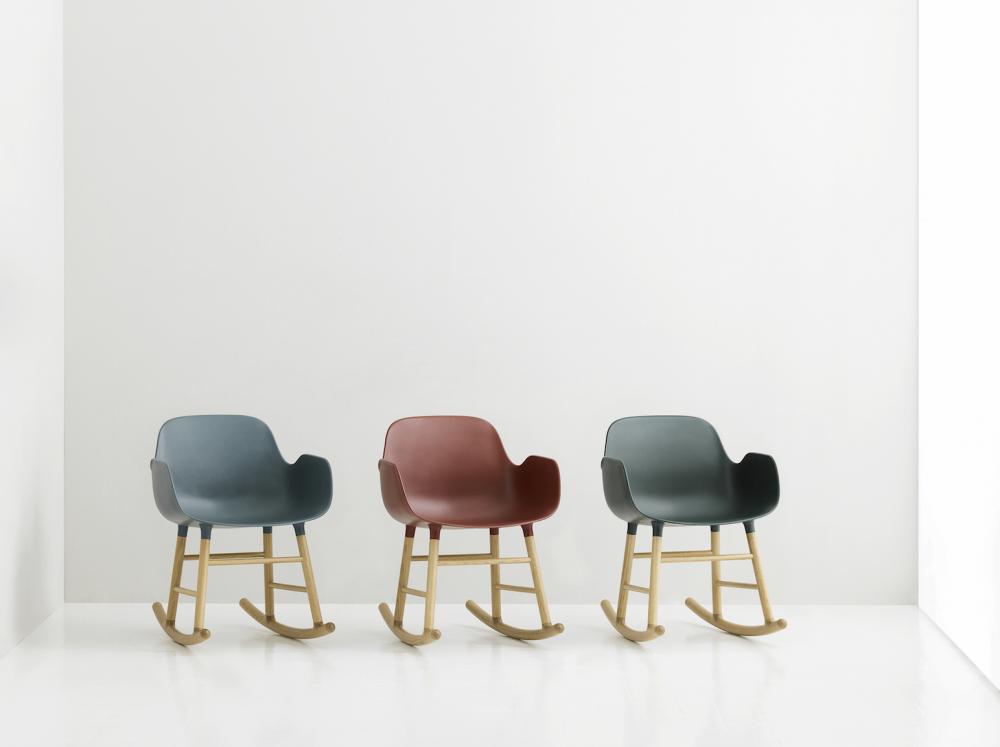 "It is always a great recognition to receive an award for one's work. We are very proud and honoured to receive yet another design award for our furniture designs. We are especially pleased that this year we received two awards from the German Design Awards 2016 for the Form family and Tap. Furniture, in particular, is something that we have invested heavily in over the last 5 years, and it is a product group that is becoming an increasing part of our business. We are looking forward to what the future will bring," stated Poul Madsen, founder and co- owner of Normann Copenhagen.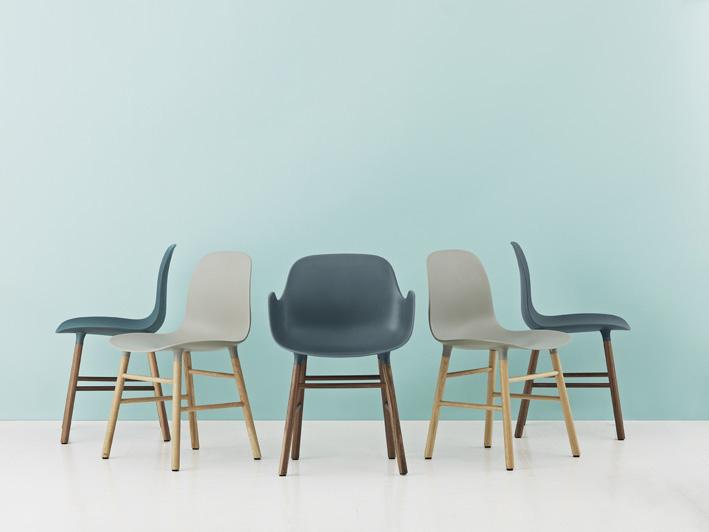 Normann Copenhagen won a prestigious German Design Award for the first time in 2014 for the vacuum jug Geo, designed by Nicholai Wiig Hansen. In 2015, Normann Copenhagen won an award for the Era family of lounge furniture, designed by Simon Legald.

The full list of winners of the German Design Awards 2016 will be announced on 26 October 2015. The design award will be celebrated with a huge award show and exhibition during the international Ambiente trade fair in Frankfurt in February 2016.
---
---

Ha tetszett a cikk, és szeretnél előfizetni magazinunkra, itt teheted meg.