Normann Copenhagen wins international design award for the fourth year in a row.
Out of more than 4000 entries, the award-winning design brand wins two awards. This year, the jury's recognition sprinkled stardust on the lamp Acrobat, as one of 18 winners in the category "lighting", as well as furniture collection Ace as one of the 12 outstanding winners in the category "furniture". Normann Copenhagen is proud and happy about this recognition.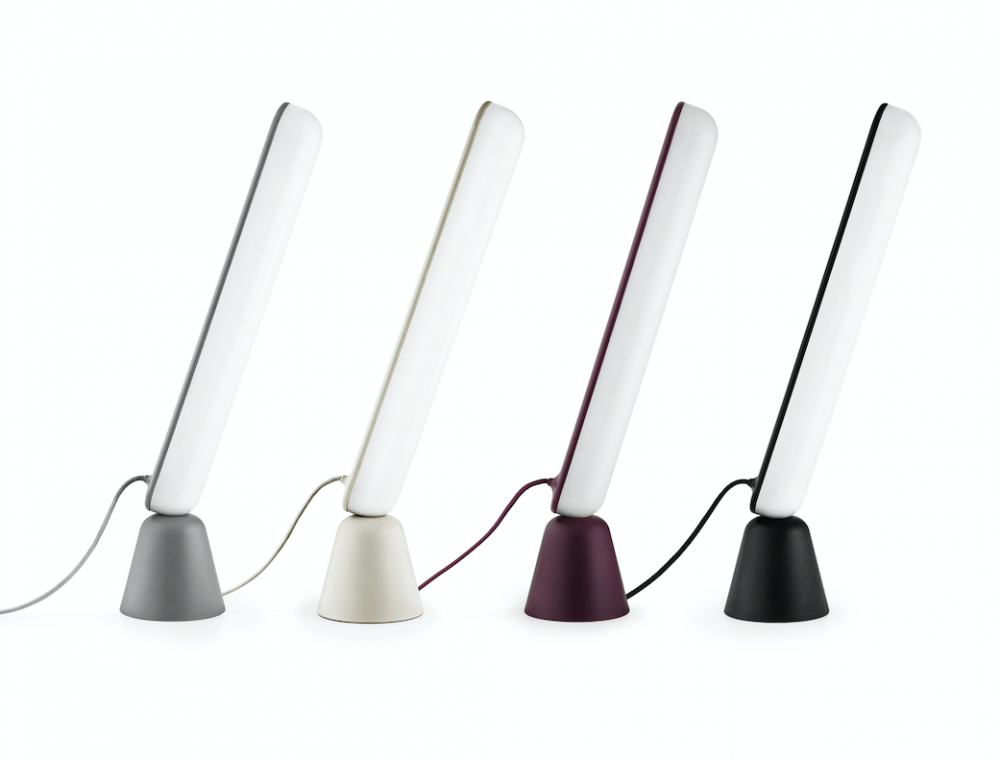 "We want to create innovative design solutions. In the last 5 years we have worked strategically to expand our product range to also include furniture - and especially furniture that brings new opportunities for interior. We are proud and happy for the acknowledgment which the German Design Award 2017 provides," says CEO and co-owner Poul Madsen.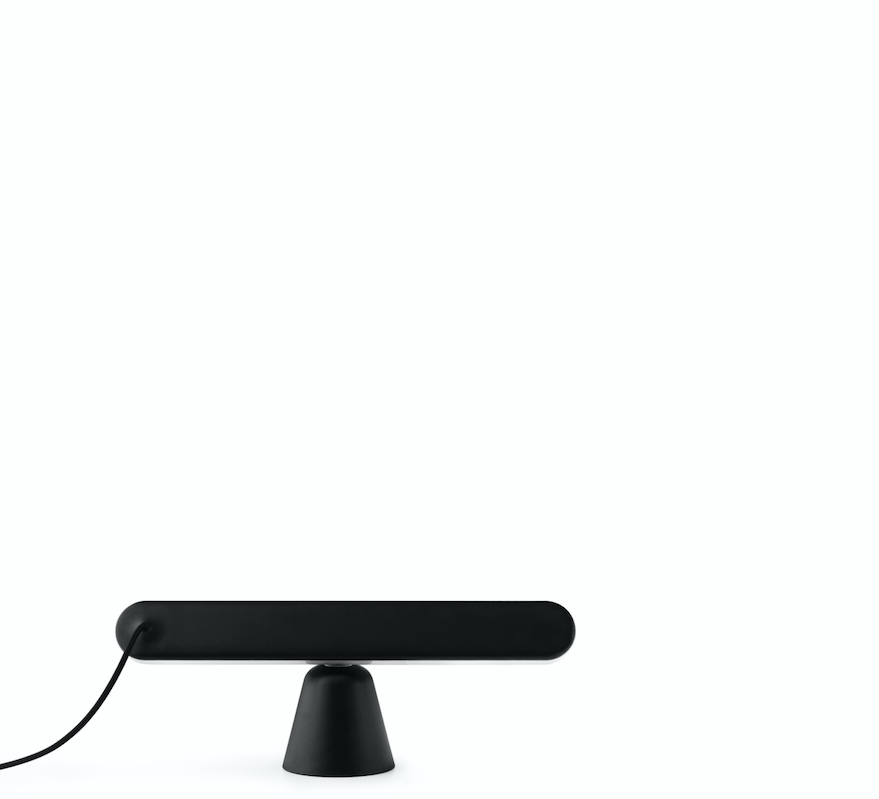 The German Design Award is a highly respected international design prize that intends to discover, present and acknowledge unique design talents. It is also known as the "award of design awards". The jury consists of carefully chosen experts within the field of design, who together make their choice of the best of all current designs. A common characteristic of all prize-winners is that they have created something really ground-breaking on the international design landscape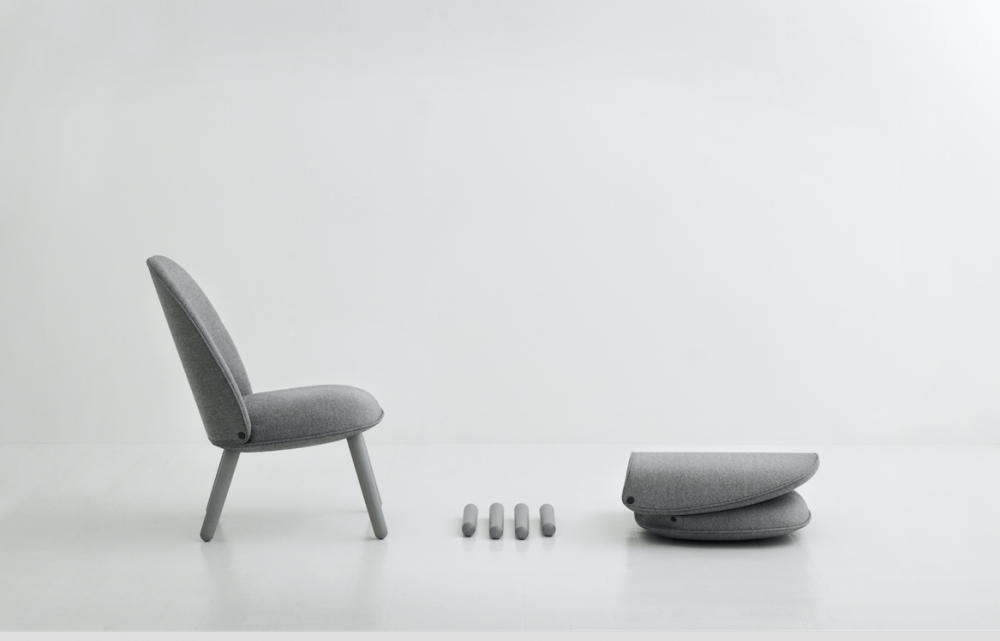 .
It took three years to develop the innovative and futuristic lamp, which is now honoured with the German award. The lamp, which can be placed in a myriad of vertical and horizontal positions, was launched in 2015. Acrobat consists of two parts: a cone-shaped base and an oblong LED light source that are held together by a magnet only. This lets Acrobat take on almost magical positions that challenge the traditional view of an adjustable lamp. Marc Venot elaborates on what the award means to him:

"I was looking for a way to achieve a multi directional table lamp without any mechanical connection. I wanted to find a magic gesture, intelligent and without limits. It's always a pleasure when a jury of design experts decides to reward a product that you have drawn. I am very touched that the jury was receptive to the design of this lamp and I hope they have a lot of fun playing with it. It's a product that you need to touch in real life in order to understand its potential,"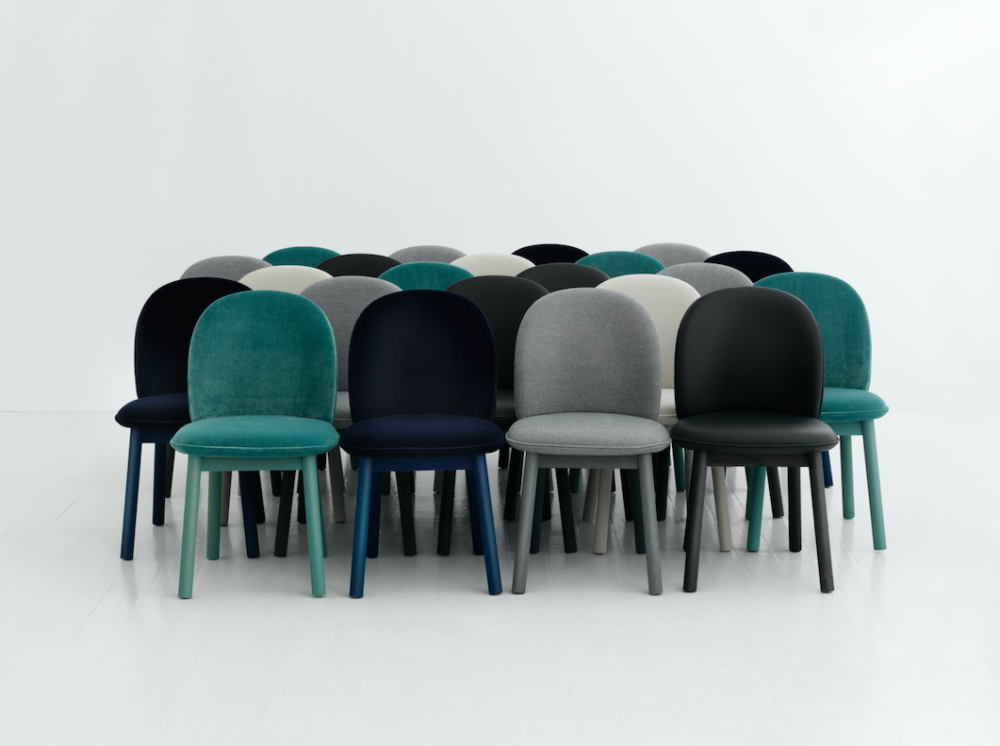 The Ace lounge collection was launched in April 2016, during Milan's furniture fair Salone Internazionale del Mobile. The collection innovatively unifies luxurious upholstered furniture with functional flat-pack principles, in an expressive design inspired by an urban lifestyle. In the development of Ace, the young designer Hans Hornemann has worked intensively with all stages of the design process, from shaping and manufacturing, to logistics, storage and transport. Ace can be disassembled so that it doesn't take up much space and can be easily transported. Hans Hornemann is honoured to have this recognition:

"It is overwhelming to receive such a prestigious award for my first launched furniture series Ace. In particular, for this furniture line, where the starting point has been myself and my social surroundings. As a resident of the city, living in a small apartment – and with little patience, l experienced a need for a lounge chair that a young person can afford to buy, and that can easily be transported home from the store the moment you have fallen in love with it. I am honoured that the jury sees the same potential."


The sixth design award for Normann Copenhagen

Normann Copenhagen won the prestigious German Design Award for the vacuum jug Geo, designed by Nicholai Wiig Hansen, for the first time in 2014. Era Lounge series, designed by Simon Legald, was honoured in 2015, and in 2016 the prize went to the series Form and Tap stool, both by Simon Legald.

source: press release
---
---

Ha tetszett a cikk, és szeretnél előfizetni magazinunkra, itt teheted meg.